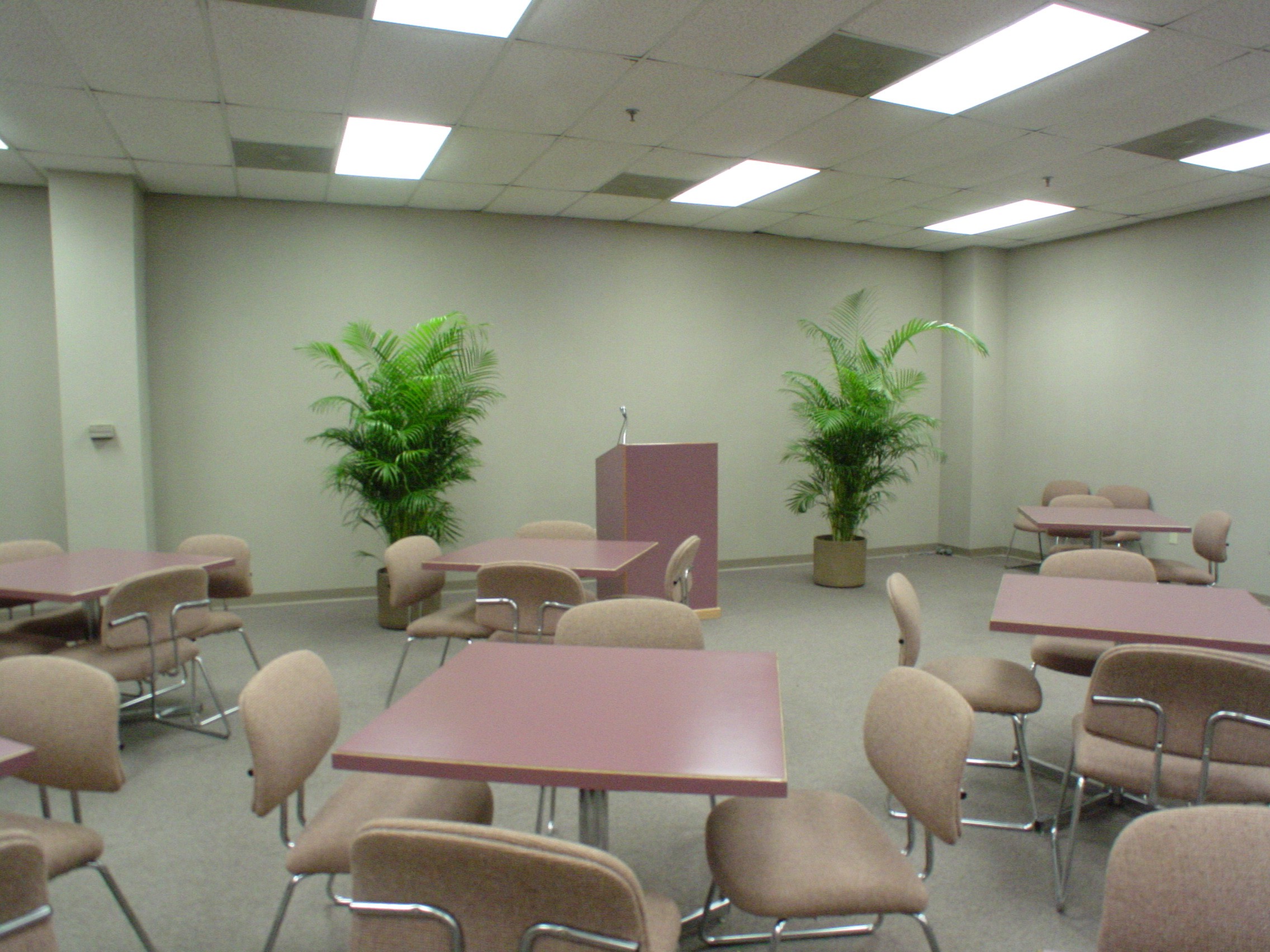 Seminar Room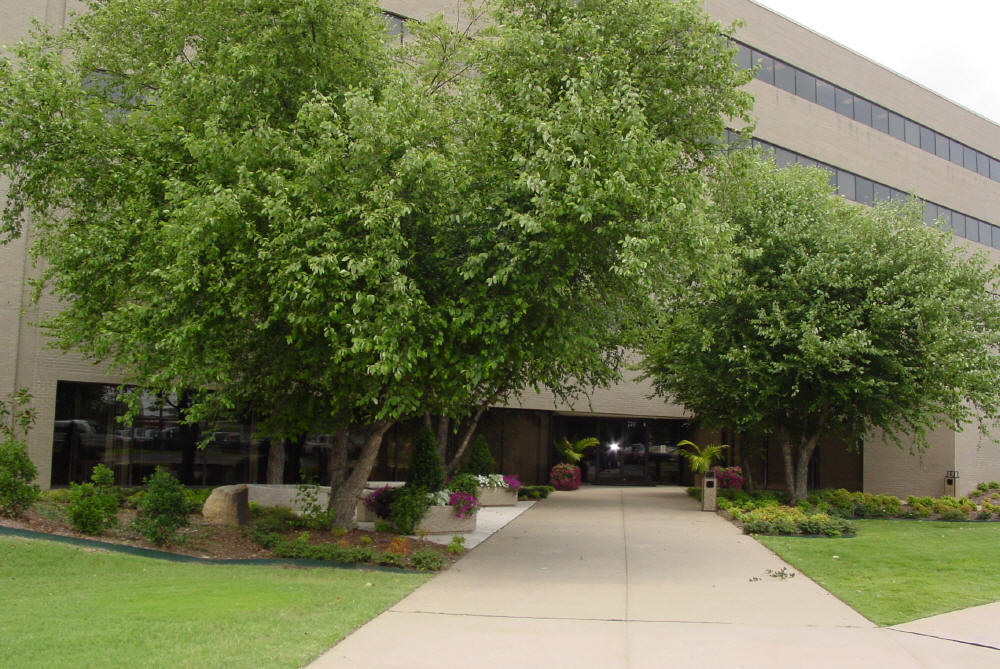 Front Entrance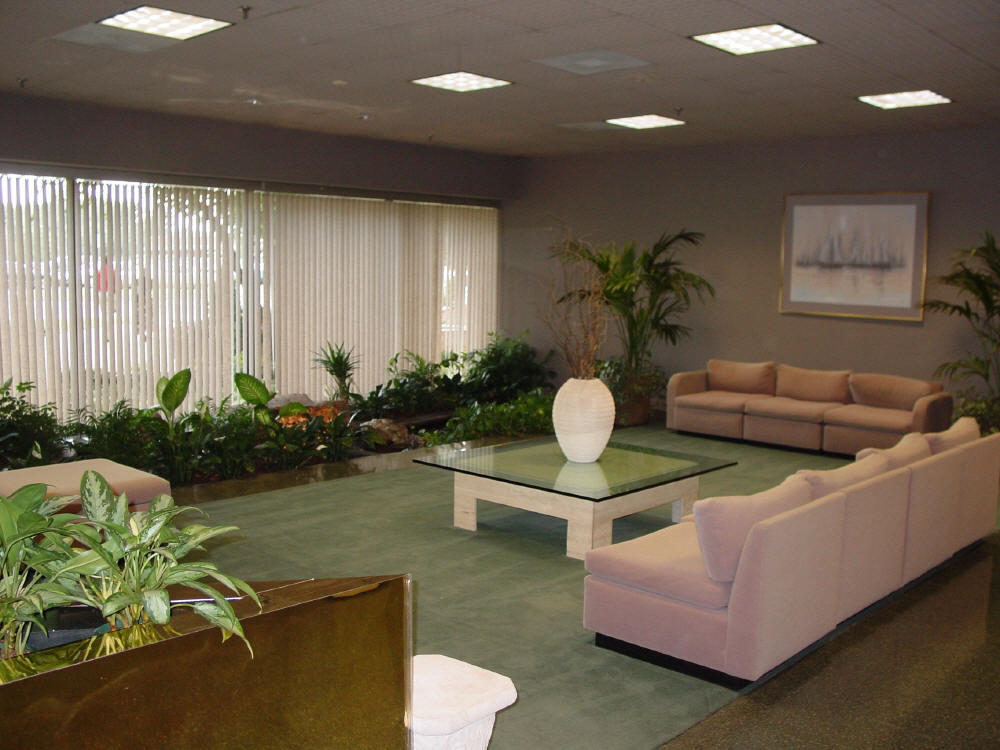 Entrance Lobby
Amenities to the Building:
Executive Conference Room and Large Seminar Room
Excellent Highway Access
Fiber Optics Capability
24 Hour State of the Art Security
Spacious Break Area
In Building Food Service/Large Vending
Child Care on Site
Free Parking on Site
HVAC with Zoning Capabilities
Sprinklered Building/Suite
Quiet/No Traffic Noise
Handicap Accessible
Post Office Next Door
Beautiful Entrance Lobby
Extra Wide hallways
Non Smoking Environment/outside Covered Smoking Patio
Back Up Generator
Ideal for tenants who need advanced communication facilities, Wildwood Properties has a newly installed fiber optic link between the building and AT&T point of presence that secures, alternate routing in the event of equipment failure or cable intrusion. Southwestern Bell's securernet System will automatically switch to an alternate routing in as little as 50 milliseconds. Heritage Communications, Inc., is on site for all of your communication needs.