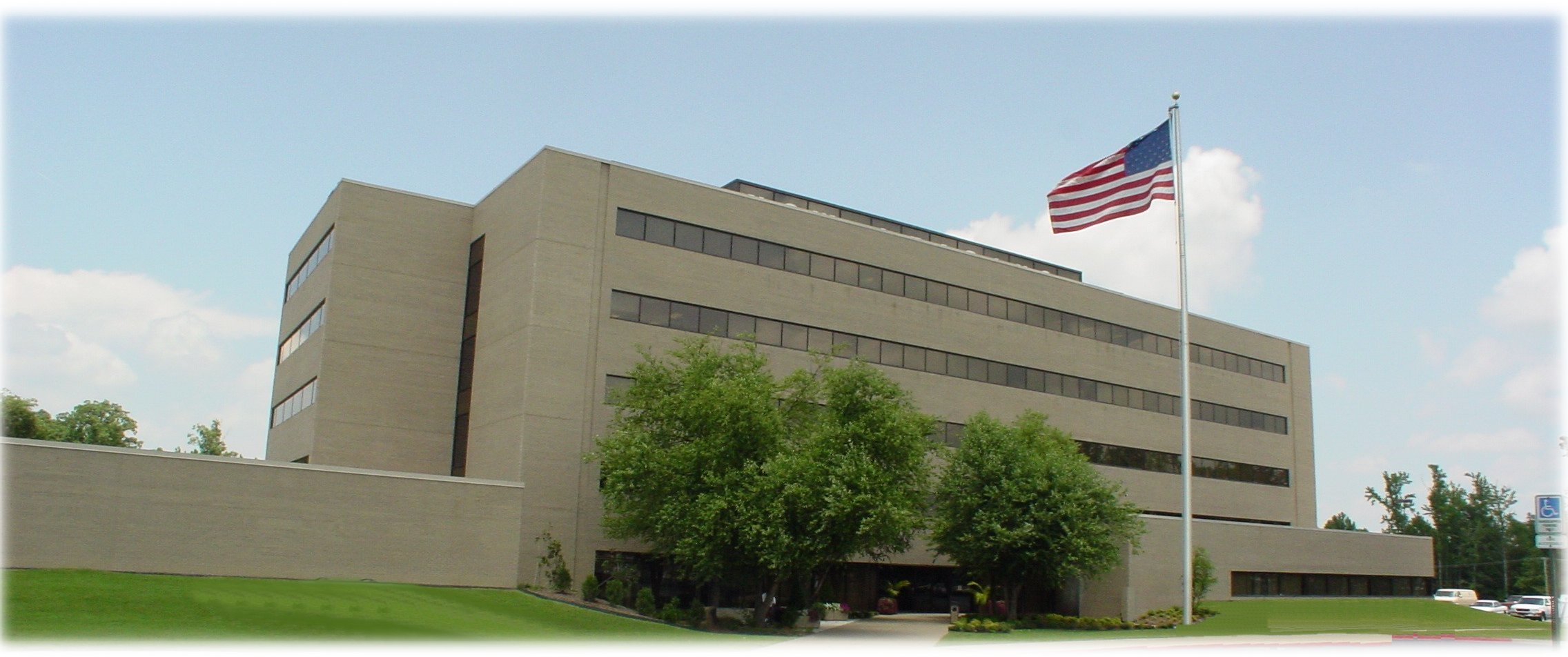 Wildwood Properties is pleased to be leasing "Wildwood Centre", the most prestigious office space north of the river. It is strategically located just north of McCain Mall, which is fast becoming the hub of Arkansas with four major shopping centers and many major restaurant and hotel chains nearby.
The Wildwood Centre is located in Sherwood, Arkansas' safest community for years. The focus of our Centre is to make your life and business easier to manage.
For the benefit of you and all your employees, one of the finest childcare facilities in Arkansas, the "Wildwood Child Nurturing Center," is located on the premises in a beautifully designed building with a woodland setting. The center, celebrating its 14th year anniversary, is for children six weeks to twelve years with a full summer program for school age children. The Wildwood Child Nurturing Center has been so popular we have had to increase our facilities to have room for 200 children.
For your protection and the security of your facilities there is a 24-hour card reader access security system. Well lighted parking, 550 KVA CAT generator back-up power for electrical outages or UPS hookup, rapid response automatic fire sprinklers, and a fiber optic link that secures alternate routing in the event of equipment failure all insure a safe, secure environment for you and your business.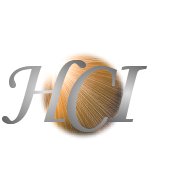 Heritage Communications, Inc. (HCI) is located on the first floor and available to assist you with your move. Providing telecommunications/data sales and service, HCI will work with each tenant to customize your system and provide expert service and advice to meet your telecommunication needs of today.
Wildwood Centre's building cafeteria offers food service from 7am until 3pm Monday thru Friday serving breakfast, lunch, and snacks. There is also an excellent well-designed dining room with vending machines offering snacks, sandwiches, breakfast items, fruit, dinner entrees and much more. Coffee, cappuccino, tea, hot chocolate, special coffees and soft drinks along with juices are there for your convenience. The vending area and dining room are open from 6:30 a.m. until 10:00 p.m. A large separate dining room may be reserved for catered luncheons or meetings. Tables and chairs may be set up to your specifications for company functions.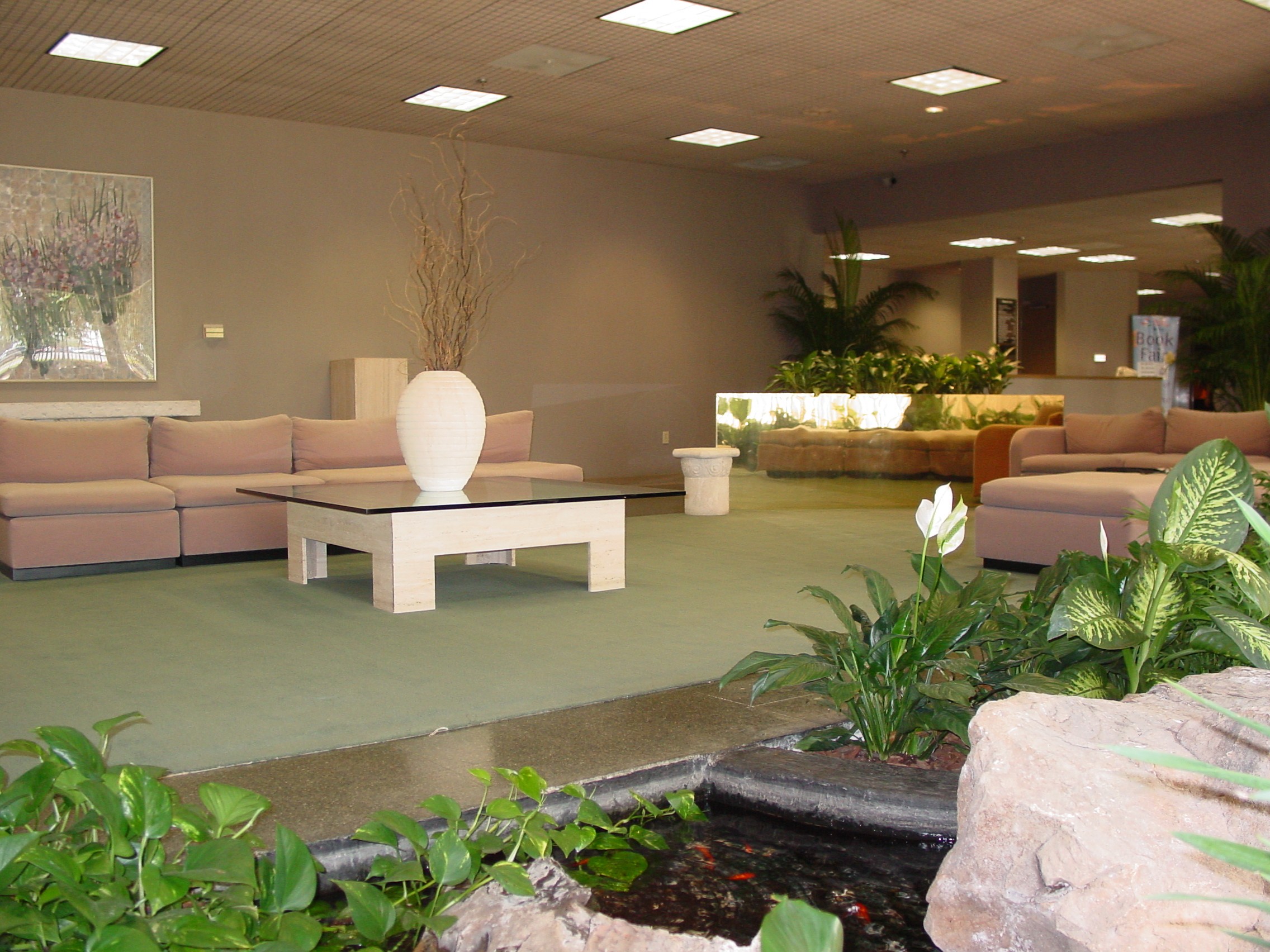 The Wildwood Centre has a beautiful lobby area and Executive Conference Room which may be reserved for your corporate board meetings or to meet with important clients. We have a full time staff available to meet all your needs and hope to provide the type of service we feel every tenant should have.
This prime space in the prestigious Wildwood Centre is being offered by Wildwood Properties. Call us today at (501) 834-1666 for details and a tour of our facilities.
Email: jstewart@wildwoodproperties.com